recent articles on christian life
Unity of life is an essential feature of the spirit of Opus Dei. This article by Guillaume Derville, in 2 parts, explains what this means in practical...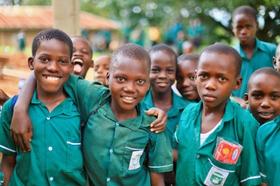 A group of young Germans and Africans teamed up last summer to help build a dormitory for girls in a school in a poor district of central Uganda.
On November 30, we begin 9 days of special preparation for the great feast of our Lady's Immaculate Conception. Some resources for growing in love for...
In an award ceremony for the 2017 Ratzinger Prize, Pope Francis highlighted Benedict XVI's love for the truth. We offer our readers a free eBook with...
Download this free eBook with all the homilies and addresses from the apostolic journey of Pope Francis to Myanmar and Bangladesh (26 November to 2...
Words from the preaching of Monsignor Fernando Ocáriz on the feast of Christ the King.
Monsignor Fernando Ocáriz last Sunday had several get-togethers with faithful of the Prelature living in Rome.
This Sunday is the beginning of Advent, a time to prepare for our Lord's arrival on Christmas.
Saint John Paul II erected Opus Dei as a personal prelature on November 28, 1982. Here is an address he gave at a workshop on the Apostolic Letter...
Just now, Jesus, when I was considering my wretchedness, I said to you: allow yourself to be taken in by this son of yours, just like those good fathers, full of kindness, who put into the hands of their little child the presents they want to receive from them - knowing perfectly well that little children have nothing of their own. And what joy father and son have together, even though they are both in on the secret. (The Forge, 195)
A life of prayer and penance, together with an awareness of our divine filiation, transforms us into Christians whose piety is truly deep. We become little children at the feet of God. Piety is the virtue of children. And if the child is to take refuge in the arms of his father, he must be, and know that he is, small, needy. I have often meditated on this life of spiritual childhood, which is not incompatible with fortitude, because it demands a strong will, proven maturity, an open and firm...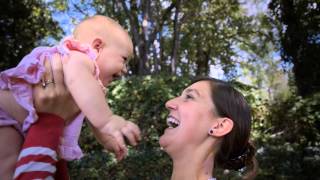 A brief video about the message and purpose of Opus Dei.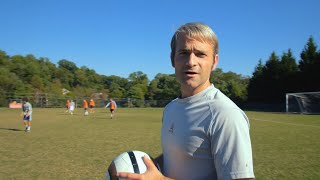 Who are the members of Opus Dei? What is their daily life like?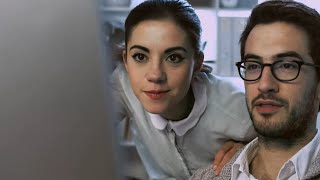 How does Opus Dei help its faithful and those who take part in its activities grow in their Christian life?