Isn't it strange how many Christians, who take their time and have leisure enough in their social life (they are in no hurry), in following the sleepy rhythm of their professional affairs, in eating and recreation (no hurry here either), find themselves rushed and want to rush the Priest, in their anxiety to shorten the time devoted to the most holy Sacrifice of the Altar? (The Way, 530)
The Mass is, I insist, an action of God, of the Trinity. It is not a merely human event. The priest who celebrates fulfils the desire of our Lord, lending his body and his voice to the divine action. He acts, not in his own name, but in persona et in nomine Christi: in the Person of Christ and in his name.
Because of the Blessed Trinity's love for man, the presence of Christ in the Eucharist brings all graces to the Church and to mankind. This is the sacrifice announced by the prophet...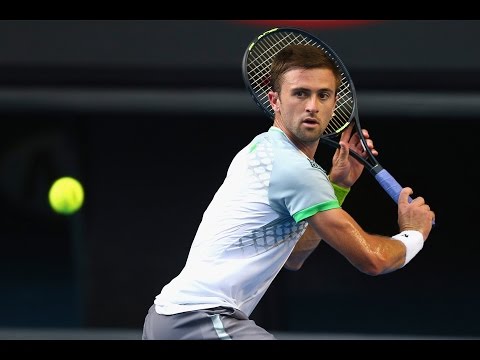 Tim Smyczek, who was praised by Rafa Nadal for his surprising sportsmanship, talks about the importance of faith for his life as a tennis pro in a...
The September Leaflet is now available for "iPray with the Gospel," a new resource to help young people grow in their prayer life.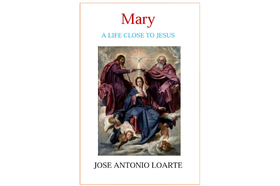 ​The first version of this book by Jose Antonio Loarte about the life of our Lady first appeared in Spanish in 2011 on the Opus Dei website and last...