recent articles on christian life
Sunday November 26 is the feast of Christ the King, instituted by Pope Pius XI in 1925 in the context of the growing secularization of the world.
An article published in the November 10 edition of "Avvenire" in Milan. The Campus Bio-Medico University in Rome is heading a joint effort with other...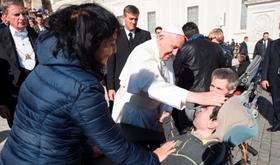 Message of Pope Francis for the First World Day of the Poor on Sunday November 19.
"The secret of married happiness lies in everyday things, not in daydreams. It lies in finding the hidden joy of coming home in the evening, in affectionate relations with their children, in the everyday work in which the whole family cooperates." (Conversations 91, 5)
"Christian couples should be aware that they are called to sanctity themselves and to sanctify others, that they are called to be apostles and that their first apostolate is in the home. They should understand that founding a family, educating their children, and exercising a Christian influence in society, are supernatural tasks. The effectiveness and the success of their life – their happiness – depends to a great extent on their awareness of their specific mission. (Conversations, 91,...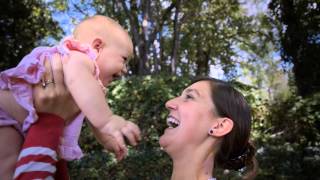 A brief video about the message and purpose of Opus Dei.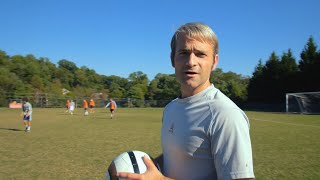 Who are the members of Opus Dei? What is their daily life like?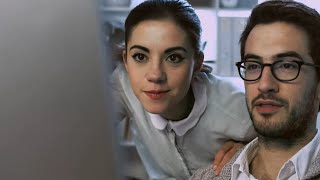 How does Opus Dei help its faithful and those who take part in its activities grow in their Christian life?