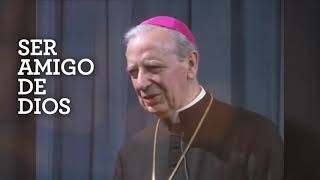 A brief video with scenes from the life of Alvaro del Portillo, who was beatified on September 27 in Madrid.
March 23 is the anniversary of Blessed Alvaro del Portillo's death. A new eBook offers an overview of his beatification, with 170 photographs, the...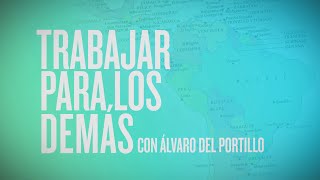 A new documentary, in Spanish with English subtitles, about social initiatives inspired by Blessed Alvaro in Latin America.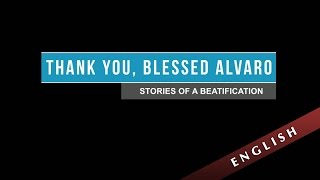 Dozens of personal stories about people from all over the world who attended the events for Alvaro del Portillo's beatification in Madrid and Rome....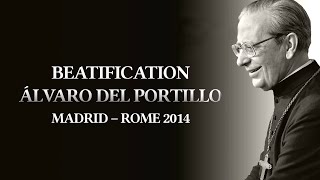 A 36 min. video with highlights from the events in Madrid and Rome for the beatification of Alvaro del Portillo. With English subtitles. The video can...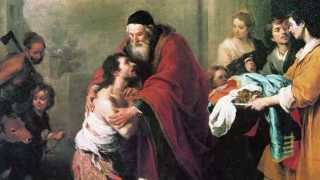 Confession is "a tribunal with a heart of mercy," Blessed Alvaro says when speaking about God's readiness to forgive us.
play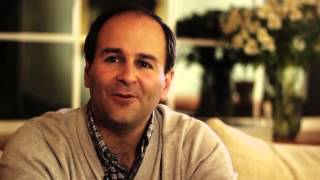 The Holy See has attributed to the intercession of Bishop Alvaro the recovery of the newborn Jose Ignacio Ureta Wilson after a cardiac arrest lasting longer than half an hour. 8 min video.
Susana's prayers to Bishop Alvaro for the recovery of her son have been cited by the Holy See in Bishop Alvaro's beatification process, since Jose Ignacio's recovery has been declared medically inexplicable.
"Beg the Holy Spirit to enkindle in your heart this fire of love for his Spouse," Bishop Alvaro del Portillo tells us in his letter from November 1988.